A passion to learn
From our very first experiences, we have been acutely aware of how our magnetic construction systems stimulate a passion to learn in children and we are convinced this passion is a necessary ingredient in the learning process. The opportunity to help teachers bring enthusiasm and "food for thought" to their lessons is the driving source of motivation behind our project at Geomag Education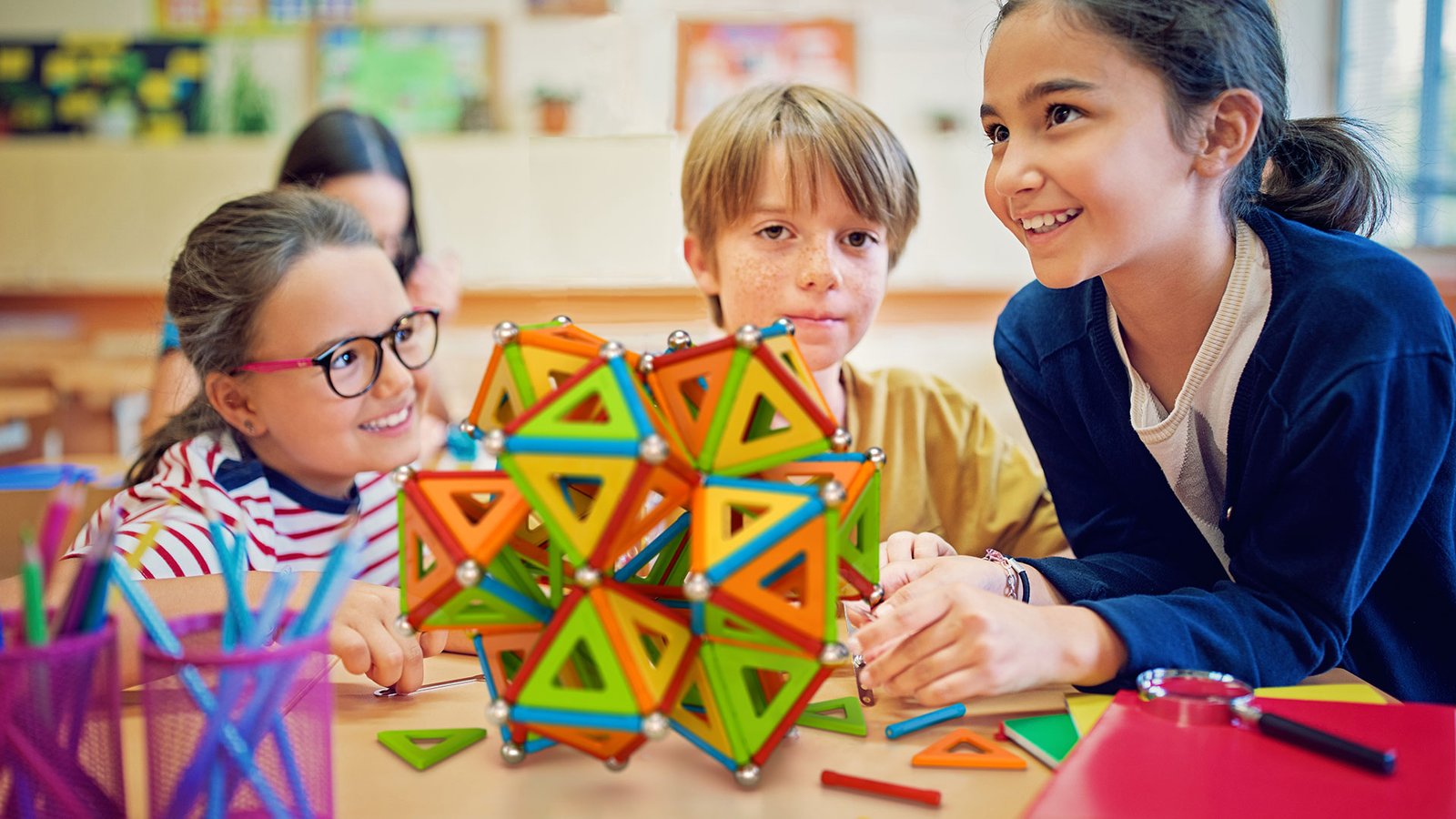 Our prime element and source: magnetism
Geomag Education is unique thanks to the fundamental property of our products: magnetism. Our magnetic rods make building easy and fun and ensure that every aspect of the learning process is accessible to students of all ages the world over. Magnetism is key to our philosophy of "play and learn" because, not only does it help make constructing fun, but it introduces students at an early age to the fascinating world of physics and gives them an important insight into its technological, engineering and mechanical applications.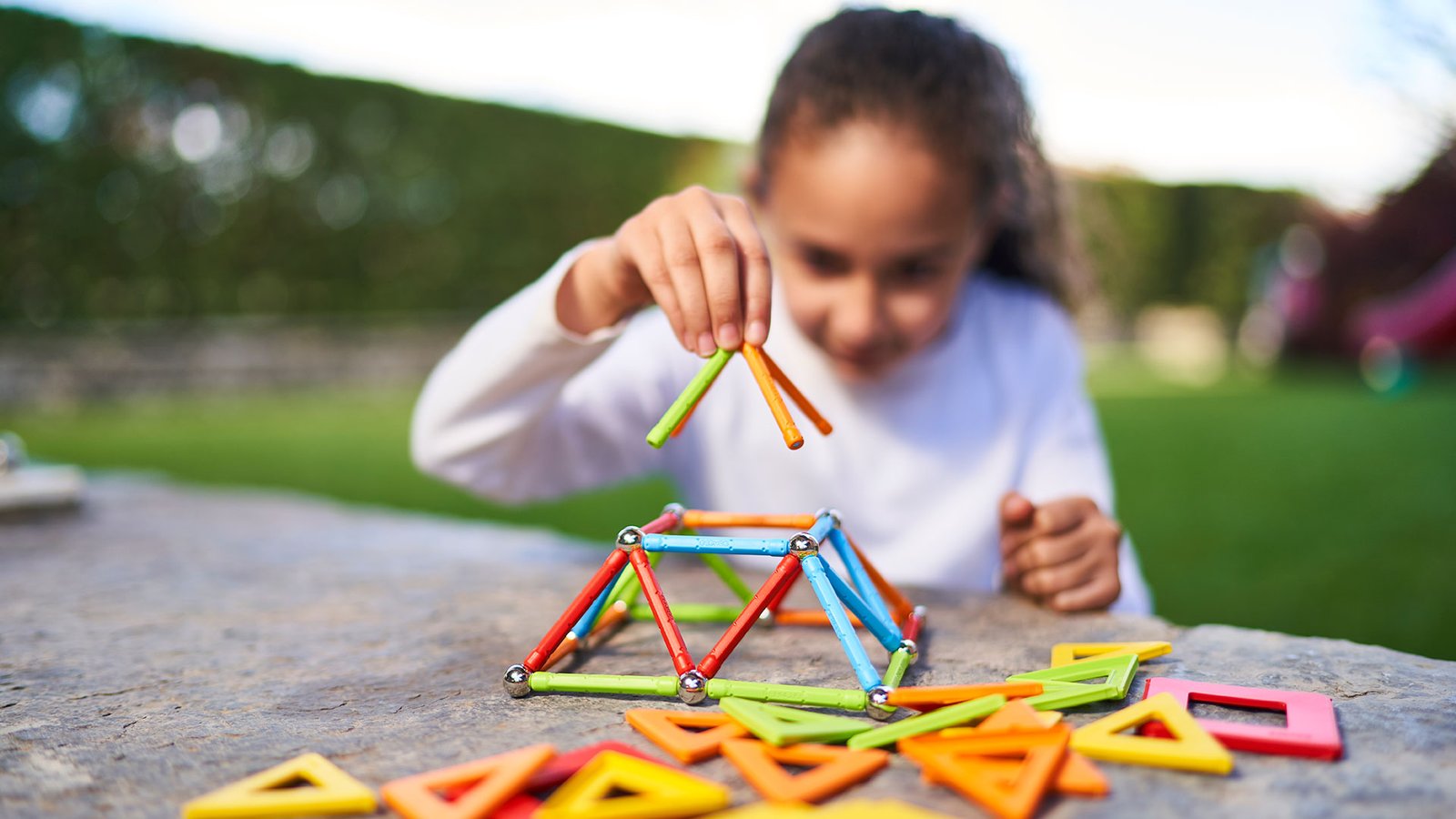 Hands-on for a head start
With our practical teaching sets, students learn by doing and constructing. By first creating, exploring and reflecting on concrete models and structures, students begin to intuitively understand abstract ideas. Once again, magnetism is fundamental in this process: it is invisible yet very tangible and it effortlessly assists the learning of abstract concepts through both deductive and inductive reasoning processes.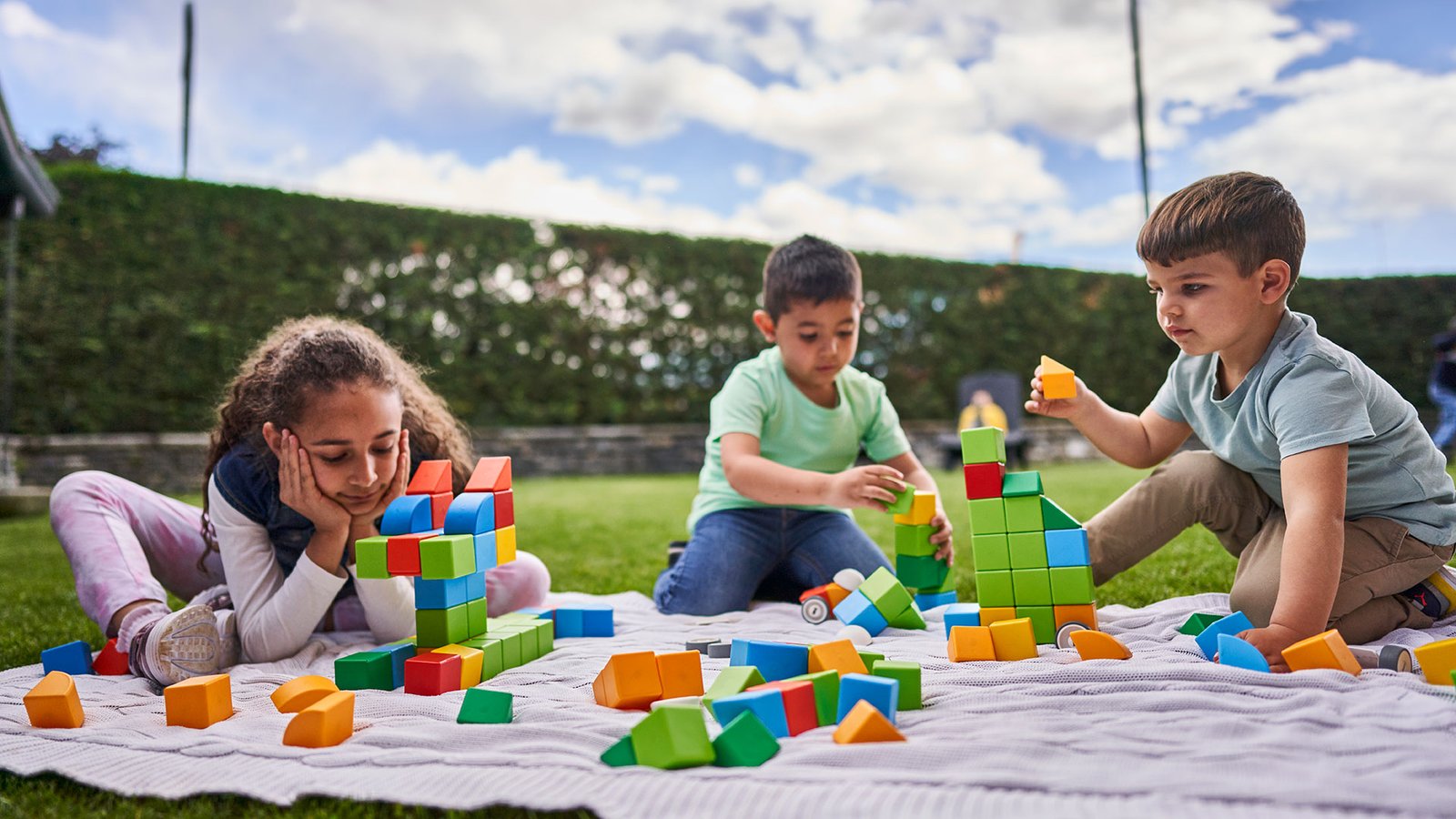 Our approach to learning
Geomag Education sets encourage a systematic approach that embraces active and collaborative learning. Progressively challenging tasks are carried out in groups and roles are split between various team members. Even though roles are divided, they are easily interchangeable. Working as a unit enhances problem-solving skills, builds communication knowhow, promotes self-esteem and encourages a child's overall learning development.