Geomag Education
 Fun Learning Activities. Easy Teaching Tools.
The Geomag Education project has developed unique activities with products for a diverse range of classes, to encourage and reinforce positive learning. Magnetism is at the heart of what we do, facilitating building, encouraging exploration and creativity and allowing us to produce fun and stimulating platforms for educational use. STEAM learning is our natural partner, encouraging an interdisciplinary approach to science, technology, engineering, art and mathematics so that kids learn to apply this knowledge to real-life experiences.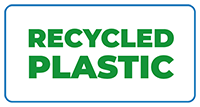 Our products have been awarded the STEM approved TM certification by stem.org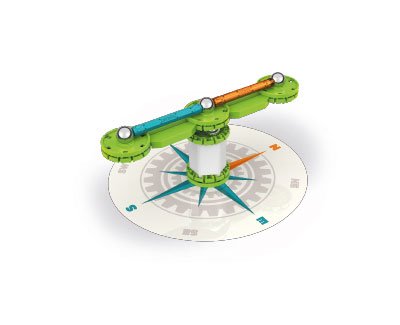 SCIENCE
Understand magnetic fields and how to increase and decrease the push and pull magnetic forces and to put these to good use.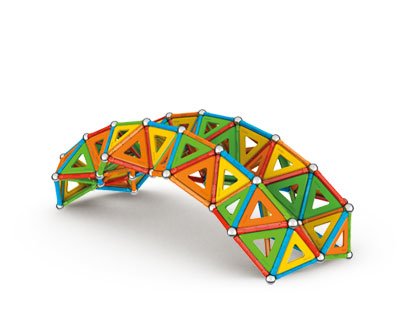 TECHNOLOGY
Concepts of stress and tension  come to life as you build your  own model.  Explore the effect of triangulation on structures.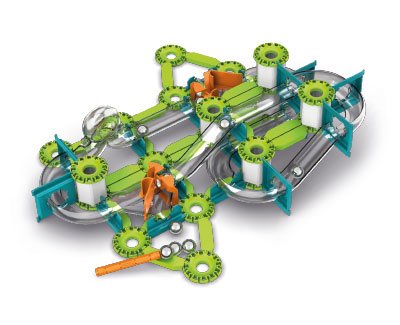 ENGINEERING
Explore the use of ball-bearings to create low-friction movement. Combine rotational movement with push and pull magnetic forces.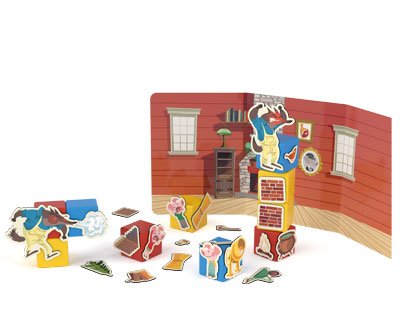 ART
Construct and deconstruct each episode of the fairy tale before inventing your own story. Think and build in all directions to develop spatial awareness. Live, feel and recreate the emotions of the characters.
MATHEMATICS
Recognise symbols and numbers in a playful environment. Enjoy a hands-on, creative approach to maths as you build a 3D network of interlocking sums.

Playing together for a healthy planet
Geomag Education supporting the planet